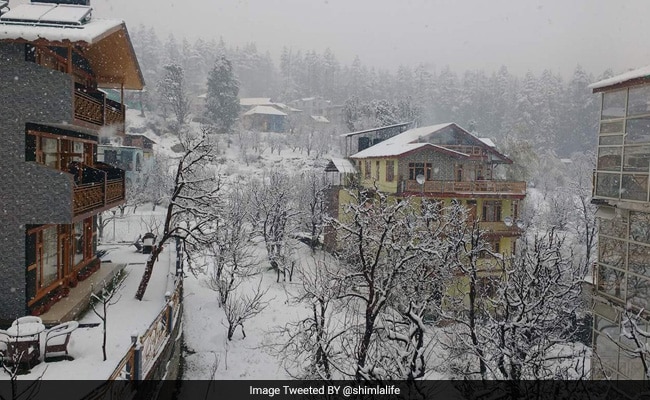 SHIMLA:-
It is called the queen of hill station in Himachal Pradesh.  If you love nature and its beauty then Shimla is the best place to visit. It is also famous for the handicraft. It has a market specializing in wooden toys and crafts.
FAMOUS PLACE TO VISIT IN SHIMLA.
1. Chadwick Waterfall:-  
Located in the Glen Forests, Chadwick Waterfall. It is a popular tourist site in Shimla. Flowing from a height of 1586 meters, the falls are surrounded by pine and deodars. And it carries the chilled water of the Himalayas. You can trek to the falls from Summer Hill or simply take a vehicle.
Location: New Summer Hill, Shimla, Himachal Pradesh – 171005
Price: No entry fee
Timings: Open at all time
Best time to visit: July to October.
2. Shimla State Museum:-
Shimla State Museum is housed in an old Victorian mansion. It has been designed carefully to adapt it to the museum.
Timing: 10 AM to 5 PM on all days of the week.
Location: The museum is set on a lonely hilltop known as 'Inveram'.
Distance from Shimla bus stand: Around 2 KM
3.  Jakhoo Temple:-  
Jakhoo Temple is an ancient temple in Shimla. It dedicated to the Hindu deity Hanuman. It is situated on Jakhoo Hill. Shimla's highest peak, 2.5 km east of the Ridge at a height of 2,455 m above sea level.
Timing:  All days of the week 7:00 AM – 8:00 PM
4. Kalibari Temple:-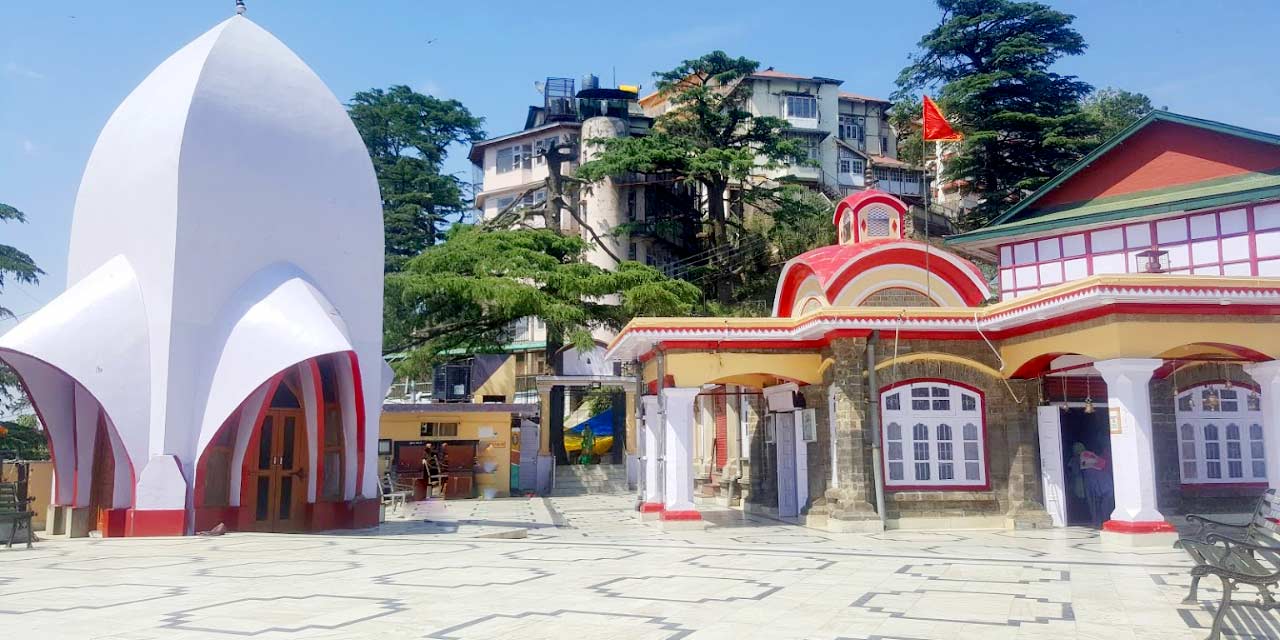 Divine and Tranquil atmosphere. This place has a huge importance for the Bengali community in Shimla.
Timing:  All days of the week 6:00 AM – 7:00 PM
5. Sankat Mochan Temple:-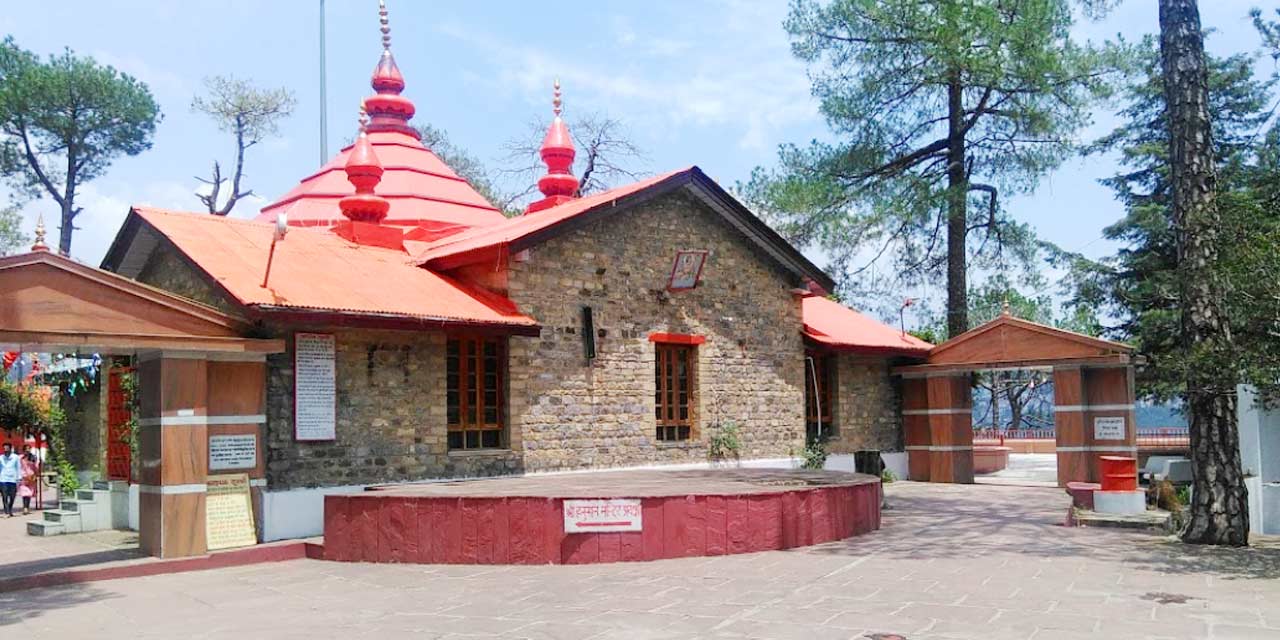 The most popular tourist attractions in Shimla, which is located amid the lush green and tranquil locals of Himachal Pradesh. This majestic temple houses the deities of Lord Rama, Lord Shiva, and Hanuman.
Timing:  All days of the week 6:30 AM – 8:00 PM
Winter timings         7:00 AM – 6:30 PM
OTHER FAMOUS PLACE IN SHIMLA ARE:-
Summer Hills. …
Indian Institute Of Advanced Studies. …
Annandale. ..
The Scandal Point, Ridge. …
Naldehra And Shaily Peak. ..
Why Book Shimla Holiday Packages with YATRADHAM?
The perfectly planned Shimla tour packages that suit every requirement. Be it a family vacation in the laps of the mighty mountains. A chilled group trip, solo/backpack trips, adventurous tour or a romantic holiday with your loved ones in the Himalayan foothills. Select and customize your Shimla holiday packages to fit your desires.
Along with the beauty of Shimla, we let you explore some very popular nearby attractions like Kufri, Dharamshala, and Dalhousie. you get all this much more at pocket-friendly prices. If you are looking for the best travel deals to Shimla contact us at the YatraDham.Org website.
FACILITIES PROVIDED:-
Pure drinking water.
Best Dharamshala with good facilities of a/c and non a/c room.
No extra charge for sightseeing.
Best food facilities.
Book accommodation in Shimla like Dharamshala, Hotels, Guesthouse, and many other places to stay through
yatradham.org
. It is easy and fast to book accommodation at an affordable price.
Want to know about the other tourist place and temples of India visit our latest blogs and get all the information which is useful while visit places in India.
Click Here
to visit our Blogs.
Thank You!